12-7-11 Rhizome crop specific organic-inorganic compound fertilizer
Product classification:Functional Fertilizer Series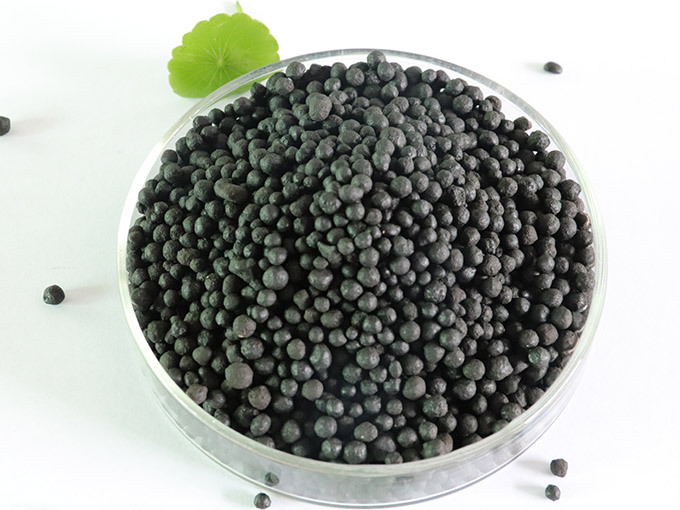 12-7-11 Rhizome crop specific organic-inorganic compound fertilizer
1. Product Features:
1) Special fertilizer -- according to the law of root crops need fertilizer, scientific ratio, strong specificity;
2) High quality disease prevention -- adding trace elements in chelated state such as calcium, boron and magnesium to effectively reduce the disease of deficiency;
3) Rooting fertile soil -- imported humic acid, amino acid raw materials, rooting swelling, soil improvement.
2. Suitable crops: root crops such as ginger, garlic, scallions, potatoes and Yams.
3. Usage: base fertilizer and top fertilizer, 80-160 kg/mu.